Online quiz maker with timer
Deciding when you want your quiz to be online, is easy with our online quiz creator. Set the time per quiz and choose on what dates you want it to be online. With our test generator, you're able to create online quizzes with a timer. 'Tick-tock', the time is ticking away and you only have a few seconds left to answer the question. In the past and still nowadays, teachers used/use to give a time limit to finish your test. When one pupil was missing that day, the teacher had to redo the whole exam with that pupil. This is not a problem anymore! By using our online test maker with a timer, this problem can easily be fixed.
You need a timer for your online quiz?
You don't have to worry about keeping track of time during a quiz. Our tool can automate this for you, which saves a lot of time and planning for the creator. You can set a timer for a certain time in which all attempts should be made. This is ONLY for participants who are invited to take the online quiz. You will see a timer at the top right hand side of the screen. This shows participants the time they have left to finish the quiz.
Example
You have got three attempts to complete your test in one hour.
Extra time
You can reward people for creating an account by giving them extra time. This option is only for registered users.
Start-end date
You can set a date when participants are able to start the online quiz and set the last day of activity. This can be up to the very minute.
Example
From 22nd of April until 28th of April 'till 21:00 the quiz will be online. In that amount of time the online quiz should be finished. Another possibility is that you set the same start and end date, but that participants have an hour to finish the online quiz.
Why is a timer important?
Is a timer important? Yes, it is! Some test have to be on a time limit. For example if you want to test the mathematical skills of your students. You want to know if they are able to answer the questions within a certain time limit. A time limit for the whole exam can be important if you don't want participants to work on a quiz for too long.
More articles that might interest you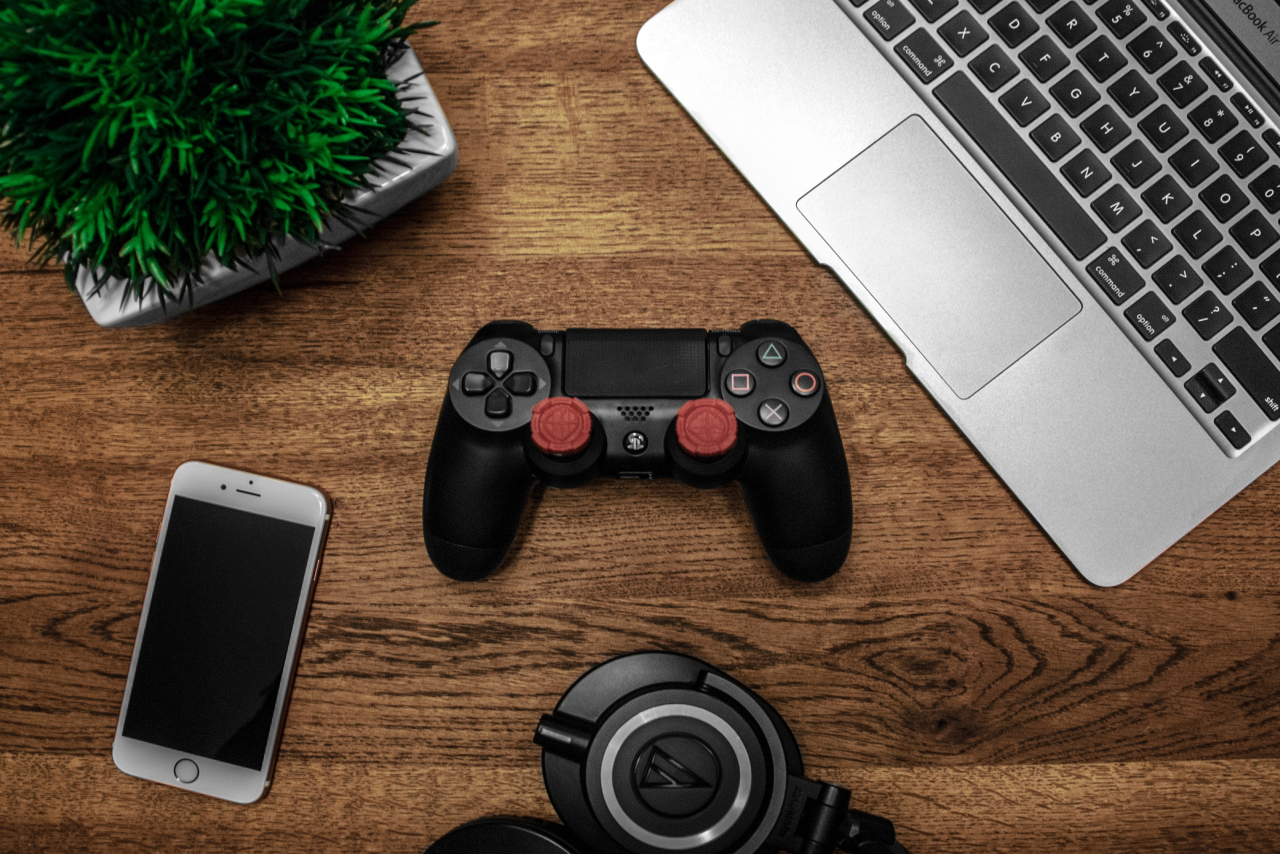 What is gamified learning?
Gamified learning integrates game mechanics into the process of learning. Examples of game mechanics are (high) scores, levels, achievements, immediate feedback loops and time pressure. These elements are what makes a game a game, and if applied correctly they make it fun to play the game. Our current technology enables educators to implement game dyanmics in their work. For example creating a history battle between students or a training quiz for professionals.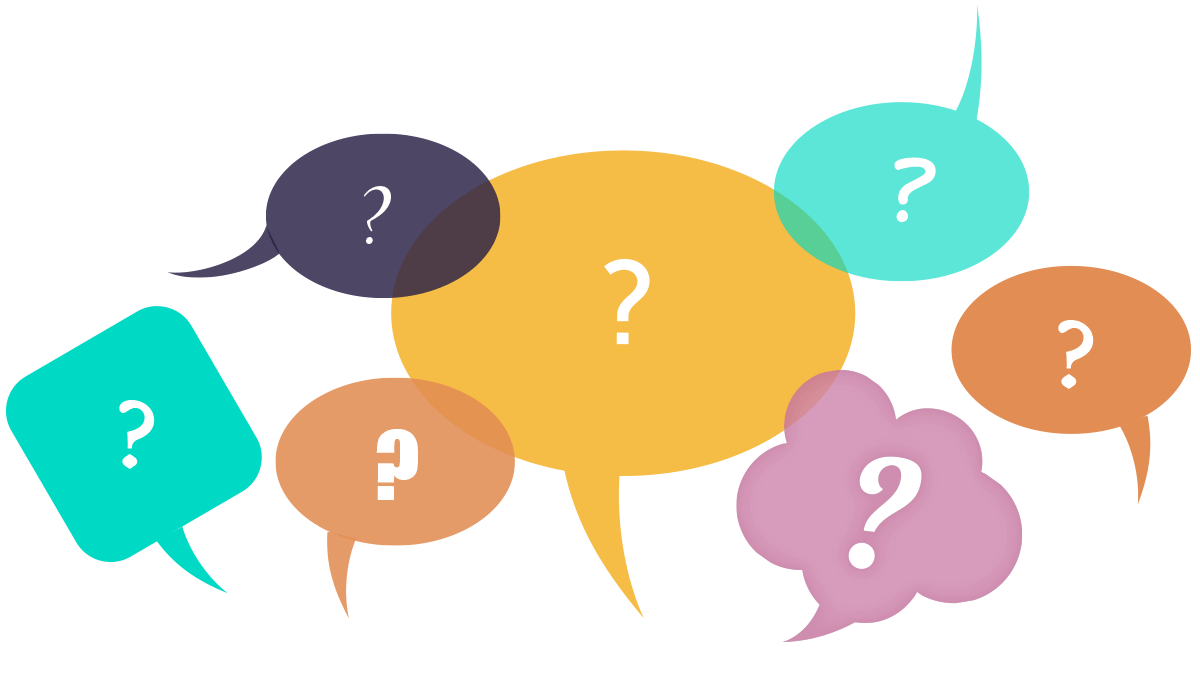 Quiz ideas & examples
Sometimes the best way to get creative.... is to copy-paste!😉 Please use the example quizzes below to your advantage and feel free to steal all the elements you like.